In our efforts to resolve the issue being encountered by various bitcoin withdrawals, it was determined that the increase in the flow of withdrawal requests has hindered our efforts on a technical level. To understand the issue thoroughly, the system needs to be in a static state.

In order for our team to resolve the withdrawal issue it is necessary for a temporarily pause on all withdrawal requests to obtain a clear technical view of the current processes.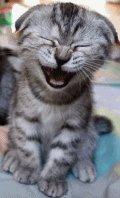 Here you go folks -- just listen to this, and, well, consider whether it might be true....
Oh, and in just in case you didn't grok my opinion of this from the video....