(Reuters) - Apple Inc has almost halved its order with suppliers of LCD panels for the iPhone 5 in the current quarter due to weak demand, the Nikkei reported on Monday.
Halved?
Here 'ya go: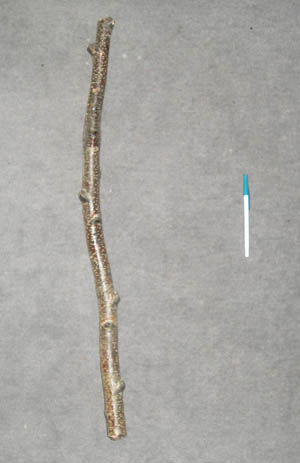 Put that in your mouth and bite down.
It doesn't hurt any less but you won't bite your tongue off.
PS: Naw, I didn't warn 'ya....